How Can We Help?
Our medical team is here to help you through your entire healing process.
Preventative and Personalized Health Care
Functional Medicine Services
We're here to do more than simply treat your symptoms. We'll explore your health history and current problems with you and evaluate how genetics, lifestyle, food choices, stress, and environment may be contributing to how you feel. A personalized care plan will be designed using all our tools including medication, herbs, nutrition, IV infusions, and energy medicine to help you regain your health and vitality. 
"I can't seem to stay healthy and want to talk to my doctor about what could b causing it all.
"I need someone to take a comprehensive look at my health and help me plan for my future.
"I know I need to adopt a healthier lifestyle, but I don't know where to start.
Arthritis and Auto-Immune Specialized Care
Rheumatology Services
We're experts in managing autoimmune diseases, from rheumatoid arthritis to Lupus, and have the experience to treat challenging conditions like Lyme Disease. We offer an integrated approach to care and get to the bottom of your underlying issues by identifying their root causes.
"I want a specialist who can provide a comprehensive approach to managing my complex health issues.
"I have a chronic condition and I'm wondering if there's anything else I can do.
"I can't seem to stay healthy and want to talk to my doctor about what could be causing it all.
General Health Care
Primary Care Services
We're here to help address your general health concerns, provide annual physicals, see you for same-day care when there is an urgent need, and coordinate hospital and specialty care if required.
"I want a health care team that is responsive and can support my different health care needs.
"I need to talk to my doctor about adjusting my prescription.
"I have all these new symptoms and I need to get to the bottom of them.
Audiovisual and Virtual Appointments
Telemedicine Services
Telemedicine is a convenient alternative to the standard office visit and is now covered by most insurance providers. Meet with your health care professional on a secure audiovisual platform to discuss your current symptoms, review and discuss lab results, address your medication needs and so much more. Patients are still required to visit the office in person every six months.
Learn More
"I have a busy life and would love to meet with my doctor from the comfort of my own home.
"Easier access to my healthcare professional is a big priority for me, so I'm looking for more ways to connect with them.
"I travel a lot, so being able to meet with my doctor remotely when I need is important to me.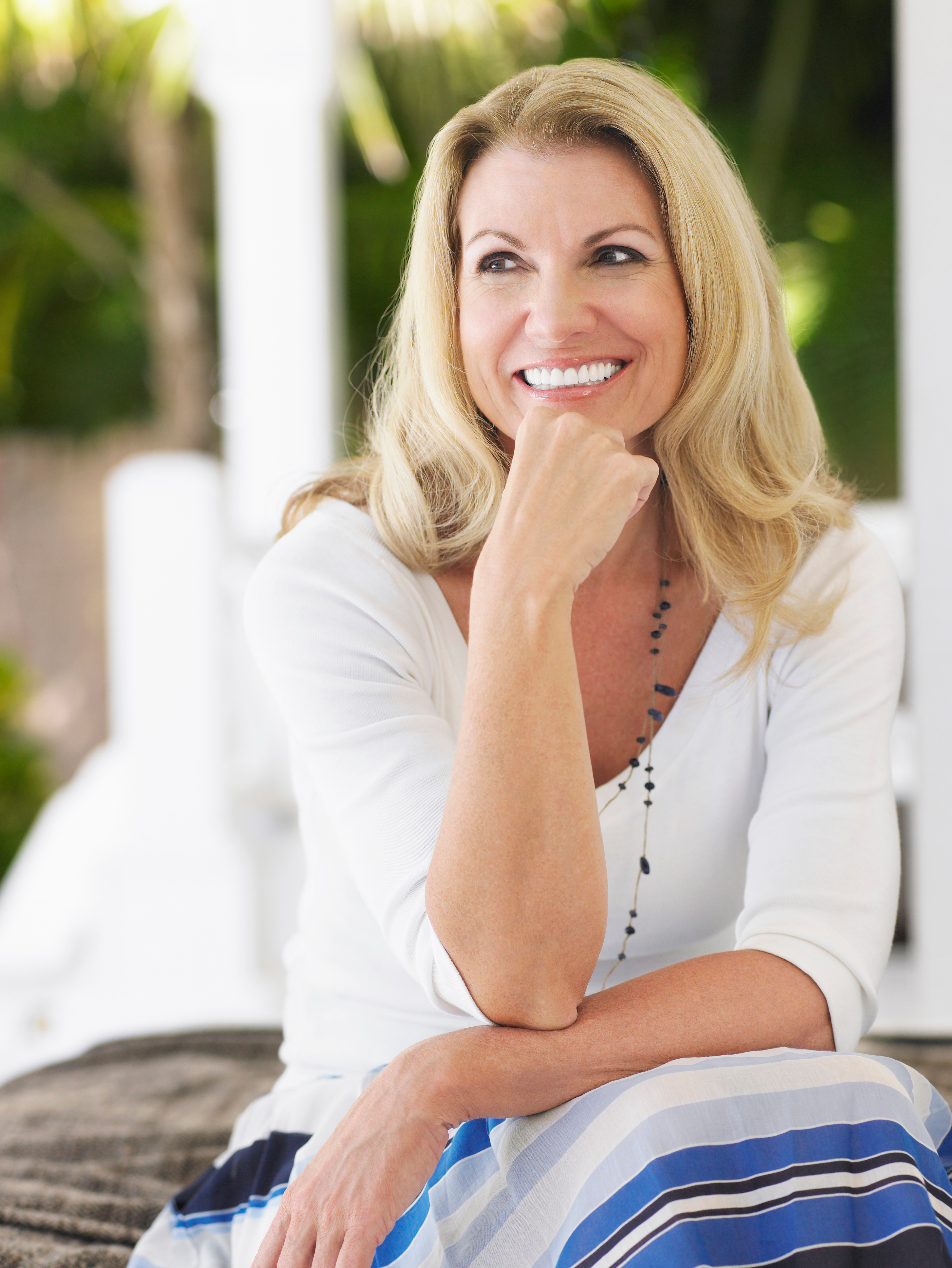 Let's Make the Most Out of Our Time Together
We take a comprehensive look at your health.
We strive to not just treat your symptoms, but to take the time to understand the underlying root causes that have brought your body out of balance. Using our science-based, functional medicine expertise, we'll look deeper and draw upon multiple treatment avenues including nutrition, lifestyle modifications, energy medicine, and when necessary, prescription medications.
Our goal is to help you return to balance, gain freedom from our symptoms, and move beyond your diagnosis to get back to vibrant health. We to promise to listen closely and dedicate more time to help you heal.
Learn More About Our Approach