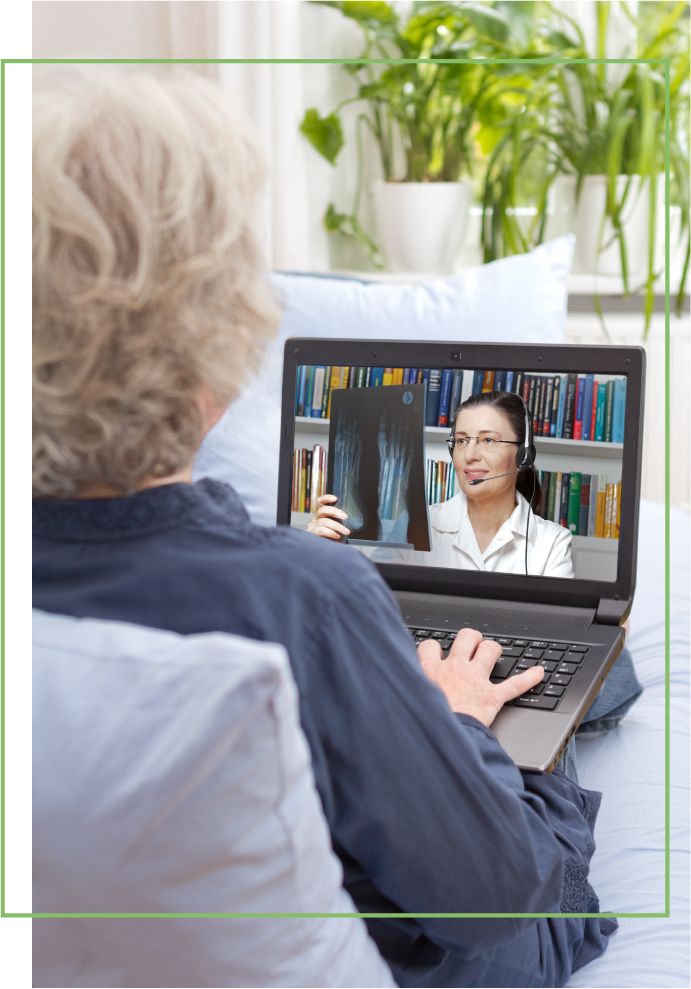 Telemedicine provides the opportunity for an audiovisual appointment with your practitioner from the comfort and convenience of the setting you choose.
Telemedicine is a convenient alternative to the standard office visit, and is now covered by most insurance providers. Meet with your health care professional on a secure audiovisual platform to discuss your current symptoms, review and discuss lab results, address your medication needs and so much more. If you are uncertain if your medical need can be addressed on telemedicine, please call the office.
Members - Schedule Telemedicine Appointment
Learn More About Telemedicine
General Health Care
Primary Care Services
We're here to help address your general health concerns, to treat your symptoms, to see you through your specialized care, and to restore your body back its healthy state.
I think it's time for my yearly physical.
I have all of these new symptoms and I need to get to the bottom of them.
I need to talk to my doctor about adjusting my prescription.
Arthritis and Auto-Immune Specialized Care
Rheumatology Services
We'll help you navigate conditions like Lyme Disease, Arthritis, Lupus, and other chronic and auto-immune related prognoses - getting to the bottom of your underlying issues and root causes.
I've had joint pain and inflammation for as long as I can remember, and need to find some relief.
I have a chronic condition and am wondering if there's anything else I can do.
I can't seem to stay healthy, and need to talk to my doctor about what could be causing it all.
Preventative and Personalized Health Care
Functional Medicine Services
We're here to do more than simply treat your symptoms. Instead, we'll use your health history, lifestyle, habits, and body type to personalize your healthcare plan.
I have a complicated family health history and want to talk to my doctor about disease prevention.
I need someone to take a comprehensive look at my health, and help me plan for my future.
I know I need to adopt a healthier lifestyle, but I don't know where to start.
The Hopkins Medical Group Approach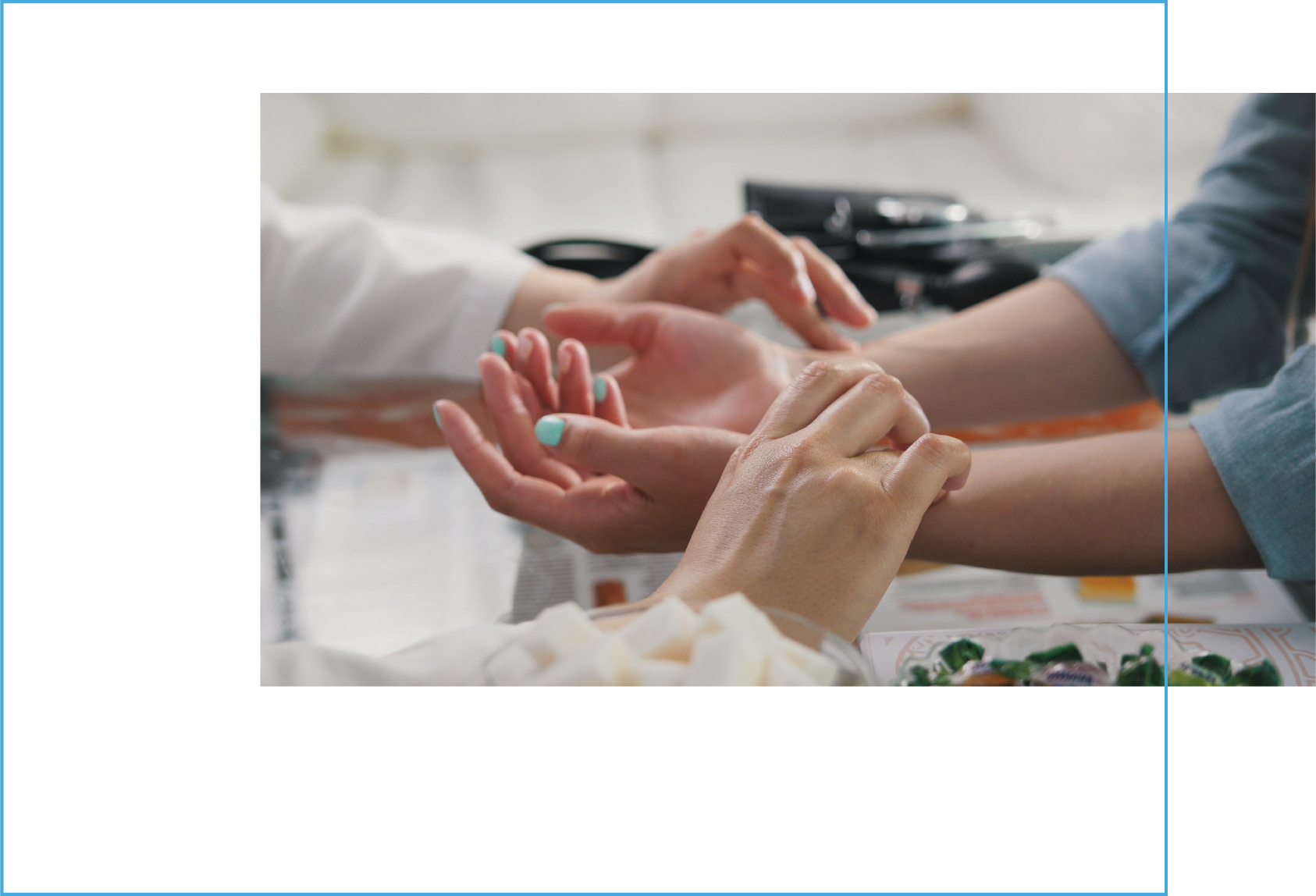 Give us the whole story.
We take a comprehensive look at your health.
Your current symptoms are just a small part of your health picture. We want to know about your history, your predispositions and lifestyle habits, and your unique biology - using what we learn to make a personalized care plan.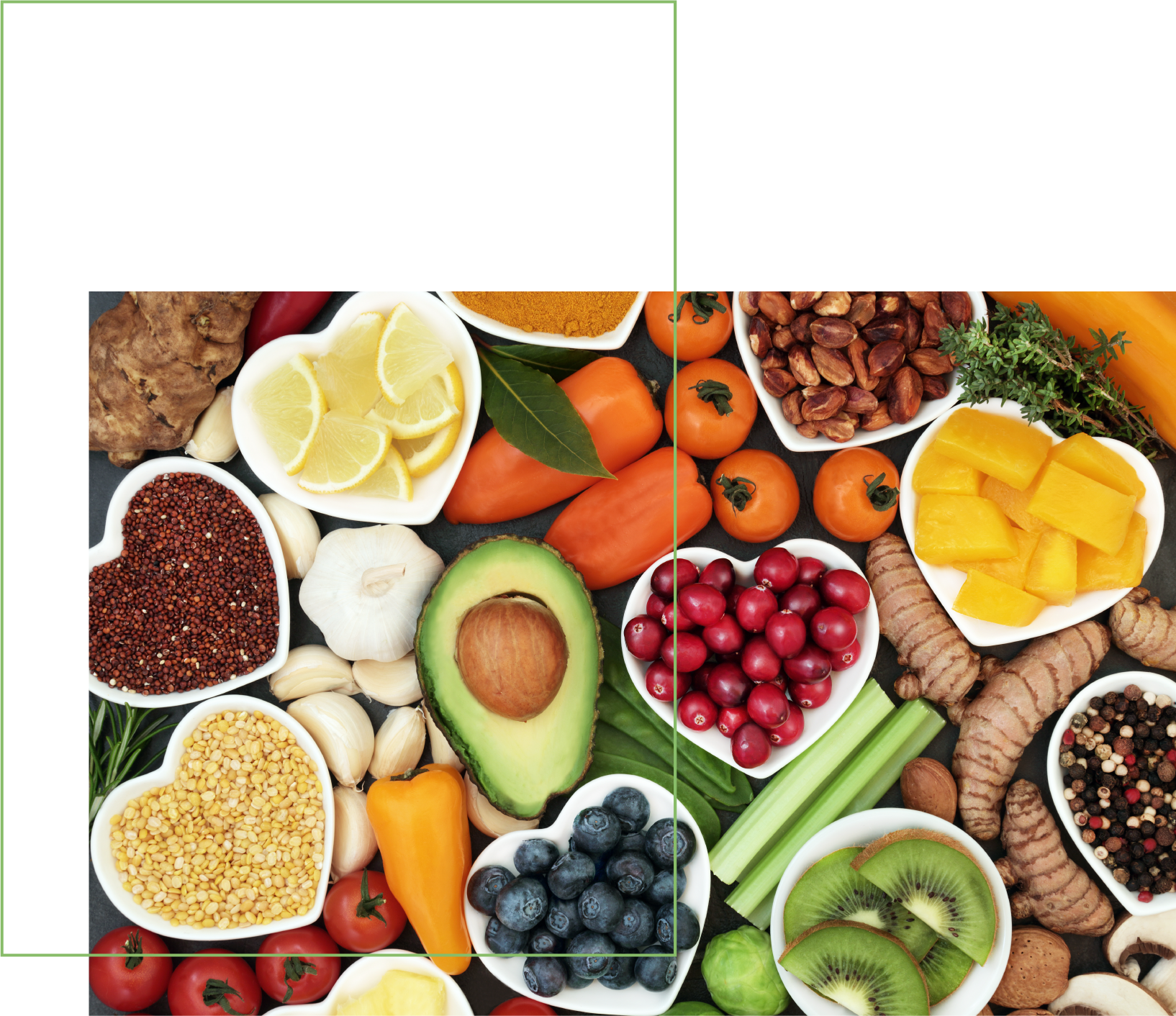 Let's get to the heart of the problem.
We search for causes, not just symptoms.
Pain and symptom management is important, but we think spending time finding the root causes of your ailments is essential - and that often, healing is possible.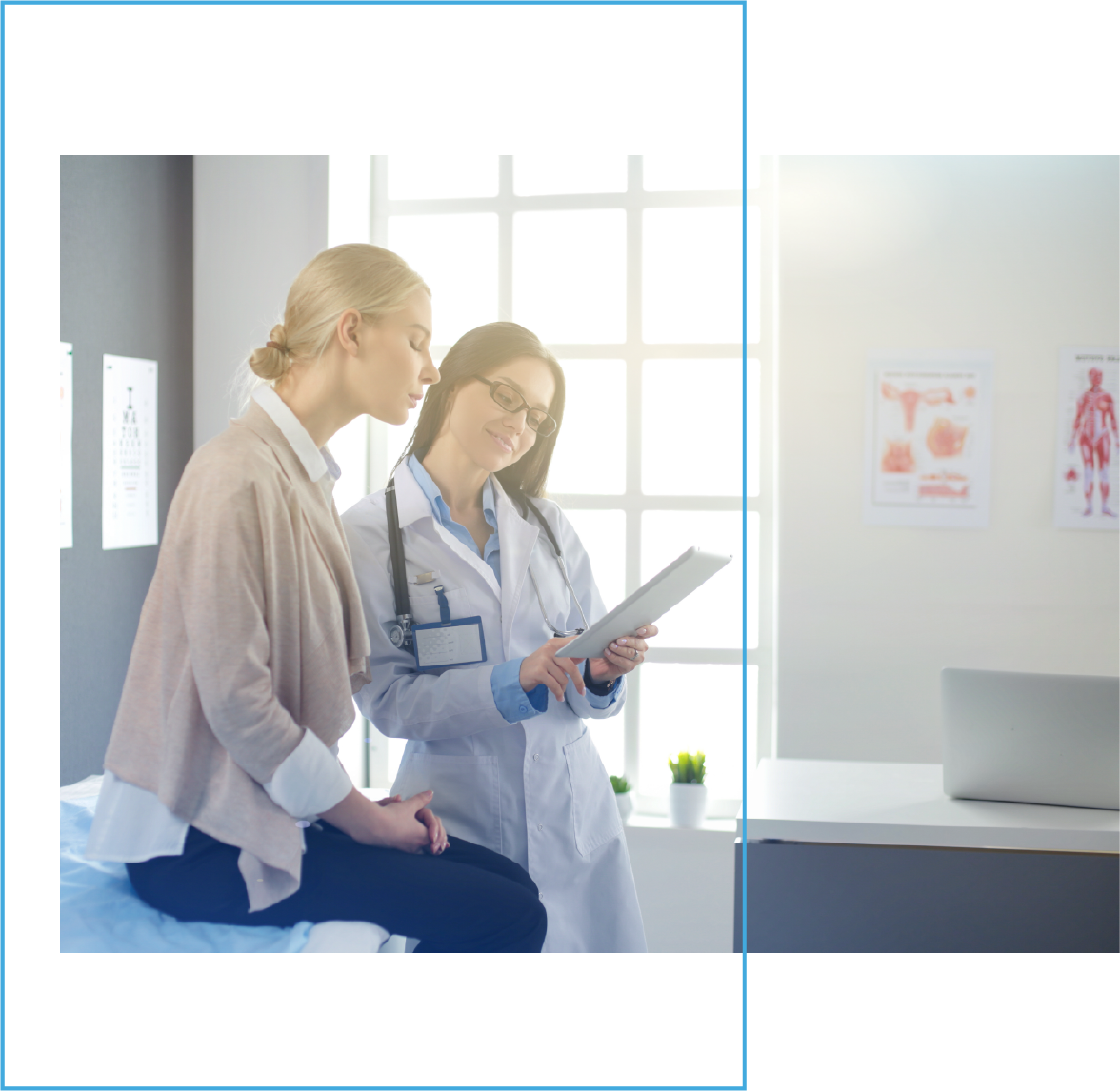 Let's make the most out of our time together.
We give you our full attention when you're in our care.
We understand that your time is valuable and that you deserve our full attention. So, when you're in our care, we promise to listen critically, dedicating more time to helping you heal.