You deserve to live happy, healthy, and well.
Investing in your personal wellness is about feeling good in your body.
Schedule an Appointment
Nutrition Consultations & Planning
Food for your health, fuel for your body.
Functional Medicine Nutrition Services
Nutrition Plan
Work with a Functional Medicine Nutritionist to assess your current health, deciphering which foods and habits can help your body heal, and which foods and habits are causing you harm.
$200 for Members
$250 for Non-Members
Get Started
Health Assessments with a Certified Functional Medicine Nutritionist

One-on-one 90 Minute Comprehensive Nutrition Consultations

Personalized Functional Medicine Nutrition Planning

75 page Resource Guide with Recipes and Articles

Healthy Eating Tips and Custom Meal Planning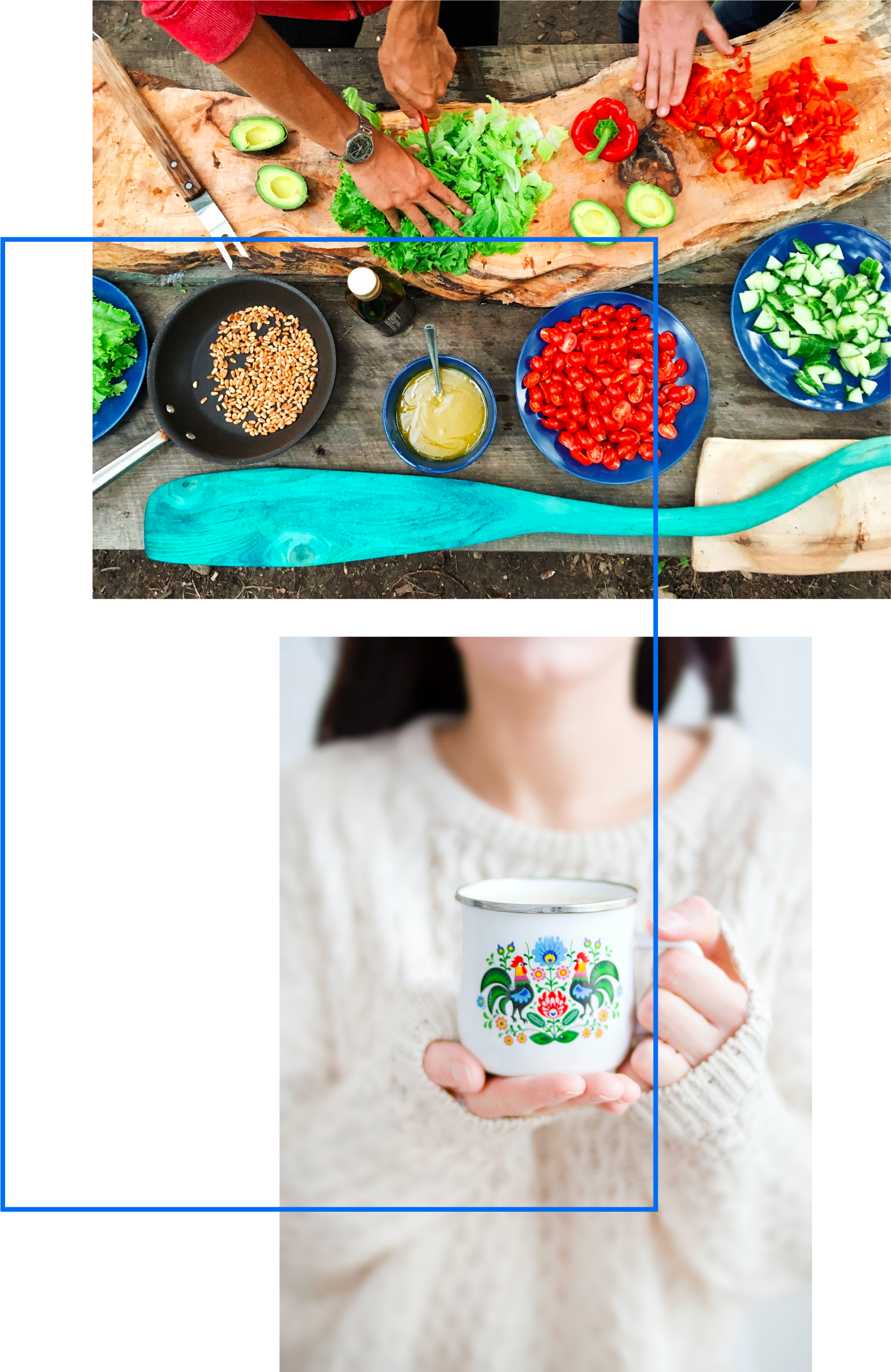 In-Office Wellness & Aesthetics Services
IV Therapies & Infusions
intravenous infusions (IVs) can assist in treating a disease or just boosting your overall health. We offer an array of therapies, including biologic infusions like Remicade and antibiotics, and nutrient supplementation such as Myers cocktails. Our on-site infusion center offers a comfortable environment staffed by highly trained nurses to ensure you the best experience possible.
Laser Therapies
Low-level Laser Therapy, also called Cold Laser Therapy, is a form of treatment that utilizes specific wavelengths of light to interact with tissue to accelerate healing. Using a small hand-held device, our clinician will apply a light beam over an area of tissue requiring treatment, aiding in pain relief, inflammation reduction, and cell healing through stimulation.
Joint & Trigger Point Injections
Injections of medications like cortisone or anesthetics can provide immediate, targeted relief from inflammation when applied directly into a joint or trigger point. This helps manage conditions like arthritis, bursitis, tendonitis or muscle "knots". Work with one of our skilled practitioners to assess whether this treatment may benefit you.
Specialty Testing
We offer specialty tests not available at commercial labs like Quest or LabCorp, using them to help identify the root causes of a health problem. Our experienced clinicians interpret the results, learning about your microbiome, cellular nutrient levels, hormonal balance, food sensitivities, SIBO and more. Most of these tests are not covered by insurance.
Red Light Therapy
Red light therapy, also known as a heat facial, uses light and heat technology to rejuvenate and heal your your skin from issues like wrinkles, scars, and persistent wounds.
3D Sculpting
Cutera ID sculpting is the only FDA approved treatment proven to reduce fat by 25% on the first treatment and simultaneously tighten the skin. Target areas like the neck, underarms, stomach, and legs, and more.
Facials & Peels
Rejuvenate and heal minor to moderate skin conditions with ZO health products, enjoying science-backed dermatology care in the form of Facials and Peels.
Hydration Therapies
Our hydration therapy utilizes a unique blended formulas to assist in increased energy, lightened and brightened skin tone, and the support of a stronger immune system.
Why Preventative Medicine?
Invest in Your Prolonged Health
Building your life on a foundation of health and wellness helps reduce the likelihood of future diseases and illnesses.
Lifestyle can be the Best Medicine
Learning about which foods and lifestyle choices work best for your biology allows your body to perpetually heal.
Your Body and Biology are Unique
Getting an in-depth assessment of your body helps build a plan perfectly catered to promoting your health.